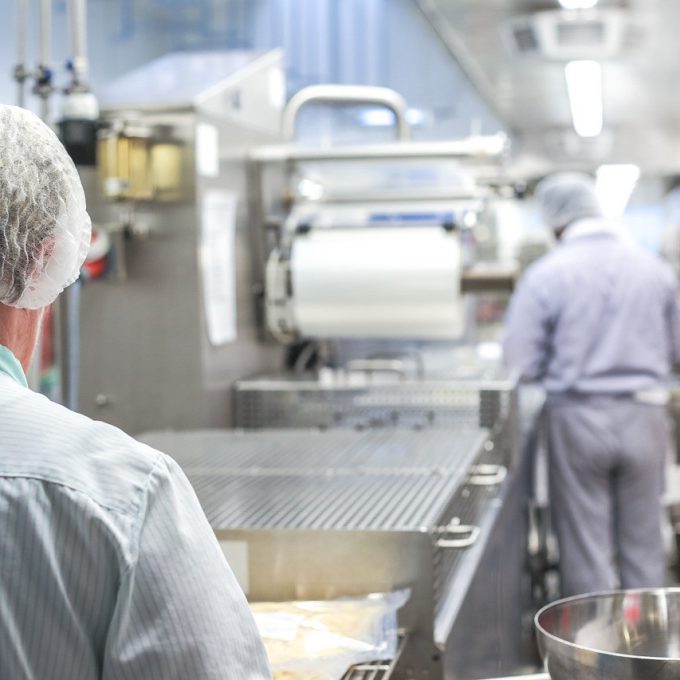 In the News
The year of the engineer
About a year ago, worldwide panic had stricken causing both temporary and life-changing social changes globally. Families and individuals hunkered down and limited exposure to public spaces. A trend that has continued following the initial fear and is believed to extend beyond the coronavirus pandemic. Consumer trends have shifted, specifically in the food market. People were forced to cook at home more and get the majority of their food from grocers or delivery services, rather than going to their favorite restaurant. The shift from food service channels to retail and grocery required food and beverage manufacturers to push production efforts into overdrive. While this was a necessary move, it put innovation efforts on the backburner. Previously planned plant and product initiatives were largely forgone until the time we are out of the woods. While we are not in the clear, companies are again beginning to shift gears toward continued growth and creative expansion of their plant efficiencies and product enhancements.
Engineering, preventative maintenance, reliability, capital expansion, process improvements and R&D will all be critical components for reshaping the future of each food company. Being a consulting partner to many of our clients, we have seen a huge increase in demand for critical equipment updates, plant upgrades, line optimization, maintenance organization and product development. It has been fun working with our clients to address proper solutions for maximizing efficiencies and successes to the fullest. The number of conversations we have had for capital planning this year is outstanding and we are continuing to develop our bench of consultants to provide our clients the best consulting solutions available.
There is a lot of excitement in the food and beverage industry right now. There has never been a time where consumer dietary preferences have been more varied across the board. This is only the beginning. We have clients that have taken massive action towards reinventing their processes within their facilities. Fully integrated systems able to communicate with each other will be the future of the industry. Typically, companies do not have the staff needed to manage these complex projects which often leads them to seek services like ours. Our consultants are enjoying the challenges of delivering the solutions that fulfill customer needs. The next step in technological advancements is here, and food and beverage engineers are ready for the task.